Learn to Play Baseball and Softball
---
Learn to Play!
Oak Bluff, Sanford and La Salle Community Centres offer a Learn to Play Ball Program for all children ages 4 to 7. This program is aimed at children who want to learn how to play baseball and softball, teaches the fundamentals of throwing, catching and hitting and gets them prepared for playing ball on a team.
Check with your community clubs for when Learn to Play is offered in your communities.
Programs like this cannot run with out Coaches! If you are interested in coaching, please contact your Community Club Representative listed below. For those families in Starbuck, please contact the Oak Bluff rep.
---

For more information please email ball@obrc.ca
---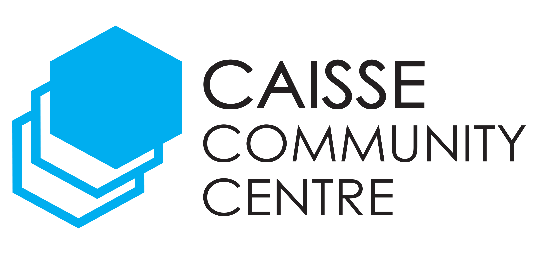 ---

---